Residential & Commercial Architects
Lampert Dias Architects is based out of San Clemente, CA, providing custom residential and commercial architecture services in Southern California and around the world.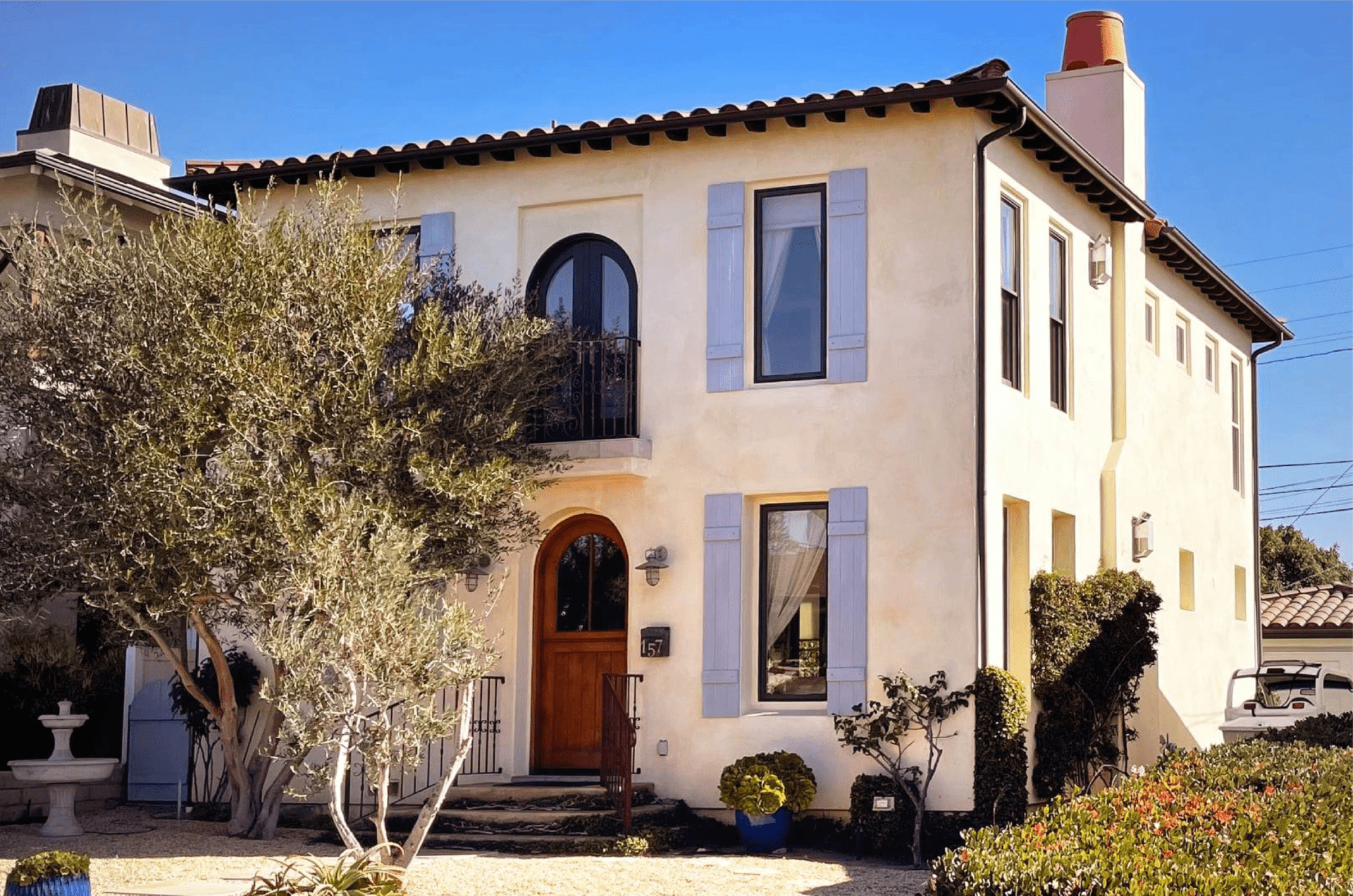 Our Approach
Our designs are unique and distinctly beautiful. We design with sustainability and energy efficiency in mind. We are always there throughout the entire process, taking great care of our clients.
Work With Us
If you are looking to build your dream luxury custom home in the Orange County area, North San Diego County, or anywhere, let Lampert Dias Architects make your vision come to life. Give us a call at (949) 285-4405 or send us a message. We look forward to working with you!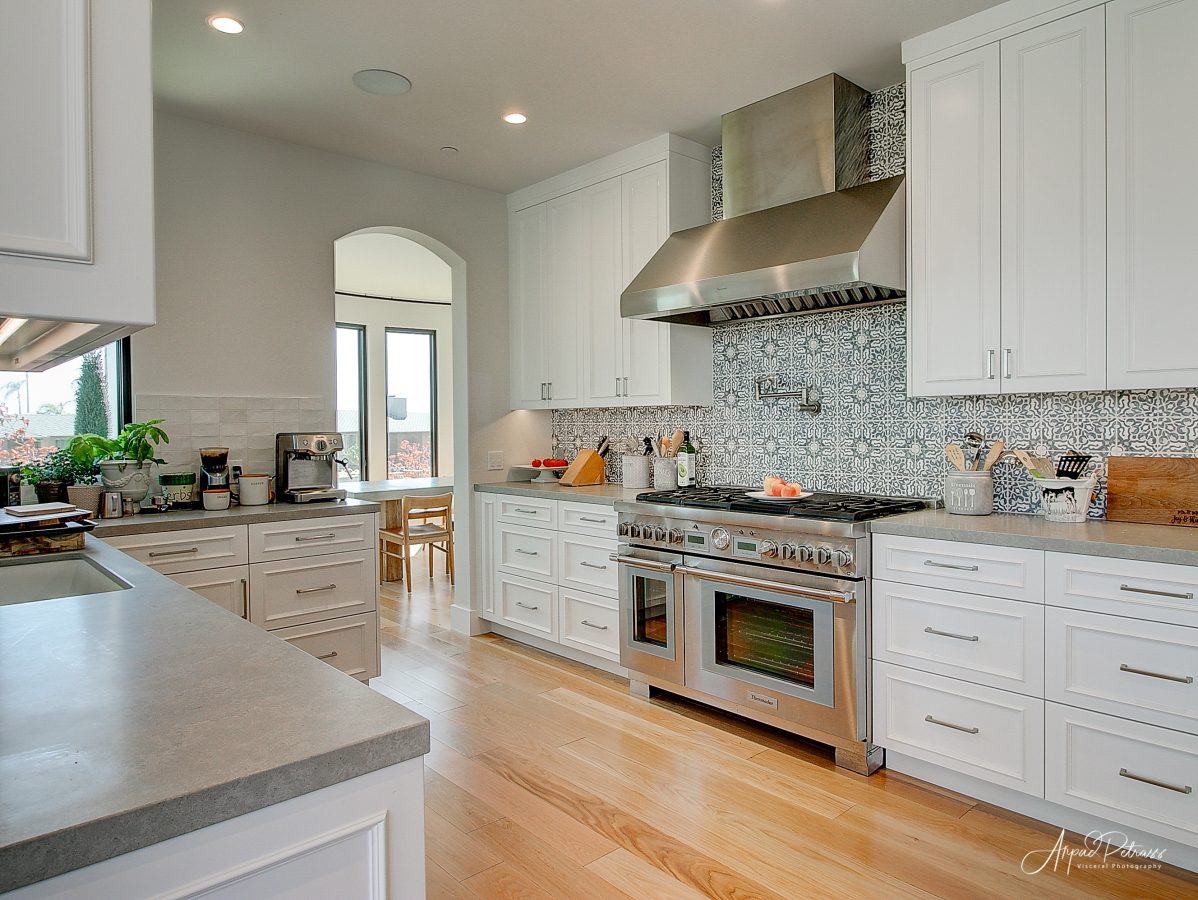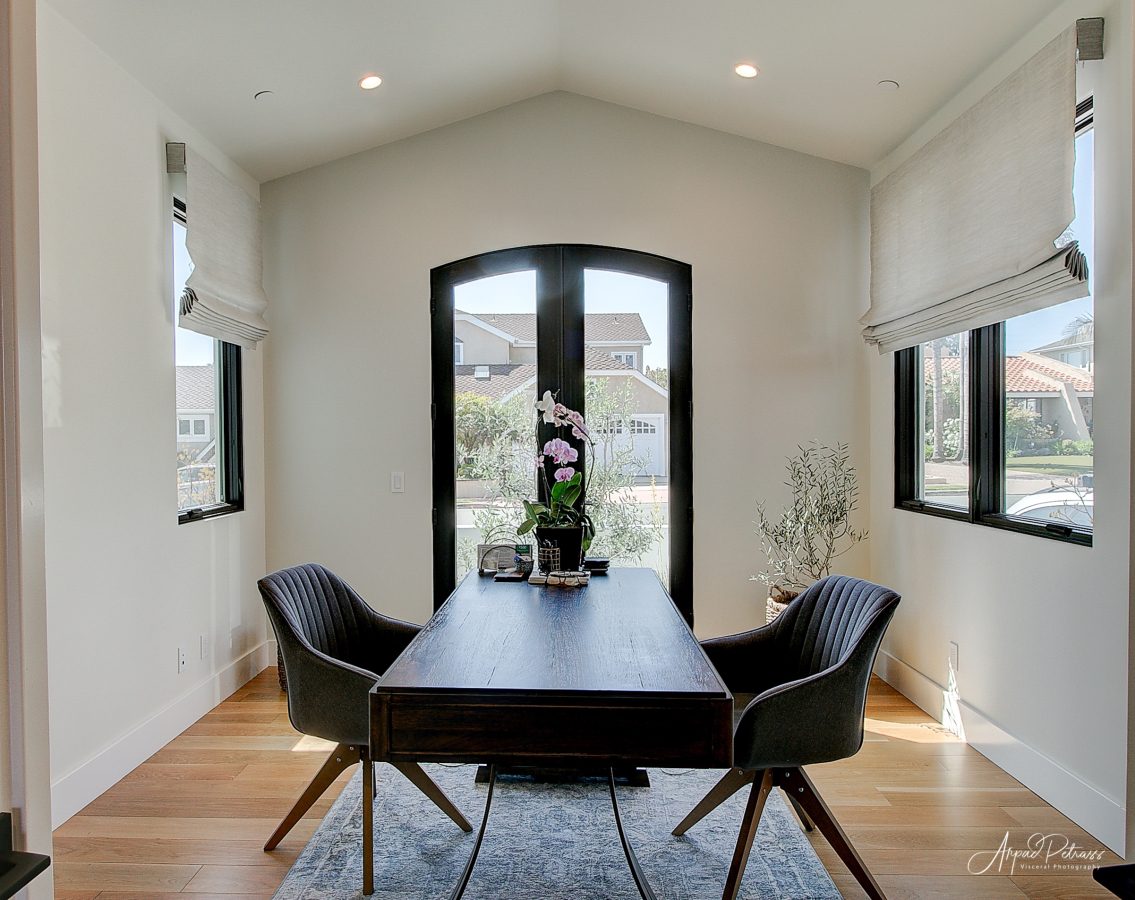 Client Testimonials
My husband and I had a general concept as to how we wanted to remodel our 1950's style single story. Christine, Stephan and Erika have been exceedingly patient with us as we have gone through the process of figuring out exactly what we want. The design options they gave us were exactly what we were looking for. Highly recommend!

Anne S.
Christine and Kristine have been amazing. They are very professional, patient and listen to what you want and need in your new home. This is our first remodel and have had so many questions and big decisions to make. I highly recommend them.

Frazer M.
I have to say that I had reservations about working with another architect as the last one I had on a different project was more interested in making something in their style than mine and I felt like I was somewhat working against them, begging to be heard. NOT the case with Christine Lampert. I am 100% satisfied with my experience in so many ways. Christine is a brilliant architect with a huge portfolio of fantastic buildings in all styles. Our conversations are very productive (she KNOWS what she's talking about!) and she is readily available and responsive. I feel so lucky to have found her and I recommend her to anyone. Designing your dream home should be a joy and she has delivered that as well as a finished product that I can't wait to live in. Thank you Christine!

Leslie U.
We found Lampert Dias Architects, Inc. 2 months ago. We purchased a single story house built in the 1940 and were looking for an architect that can incorporate the contemporary design elements we desired while still preserving the charm of the original home. Immediately, I was treated to a personal phone call from Christine Lampert. More than other architects we interviewed, Christine understood our ideas and was able to quickly come up with a design that made us feel our dream home can become a reality. Christine and her team were professional, courteous, responsive to our needs and have been a pleasure to work with. She was always available to answer any questions. Christine really listened to our needs and was able to translate those needs into a "dream home". We look forward to our finish project and would highly recommend them!

Thuy L